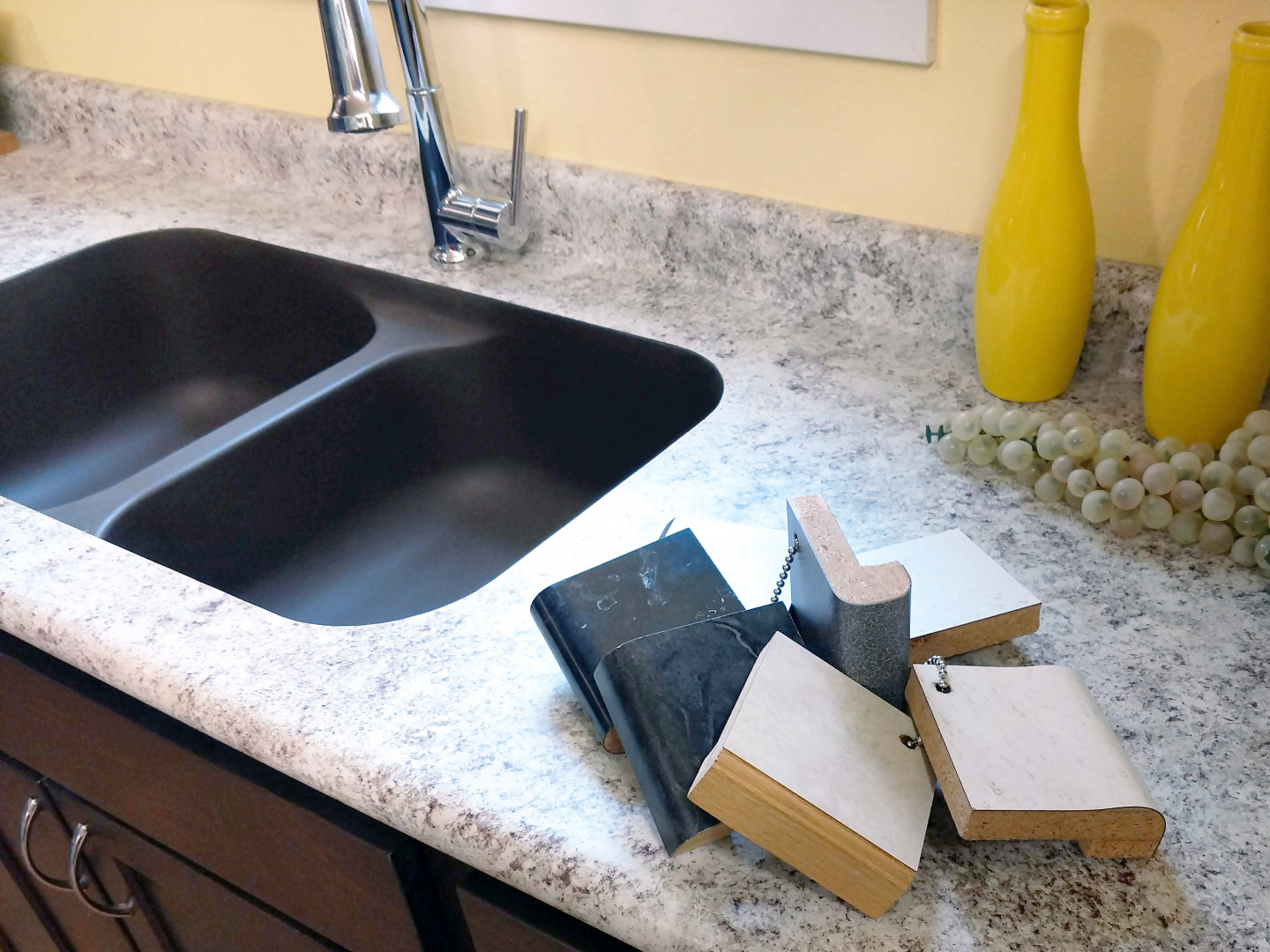 Looking for High-Quality Countertops?
Choose our solid surface or laminate countertops in Dubuque, IA
When you need new countertops to supply to your clients, you can rely on Vanguard Inc. Our company supplies and installs excellent countertops for businesses within 200 miles of Dubuque, IA.

Your clients will love our laminate countertops and solid surface countertops for their:

Bathrooms
Kitchens
Offices
Lobbies
Decks

Plus, you'll have peace of mind of knowing you're working with an experienced company. We've been supplying great countertops for more than 60 years. Contact us about solid surface or laminate countertops right away.